September 7, 2022
Posted by:

Choolwe Nakalonga

Categories:

Adverts, General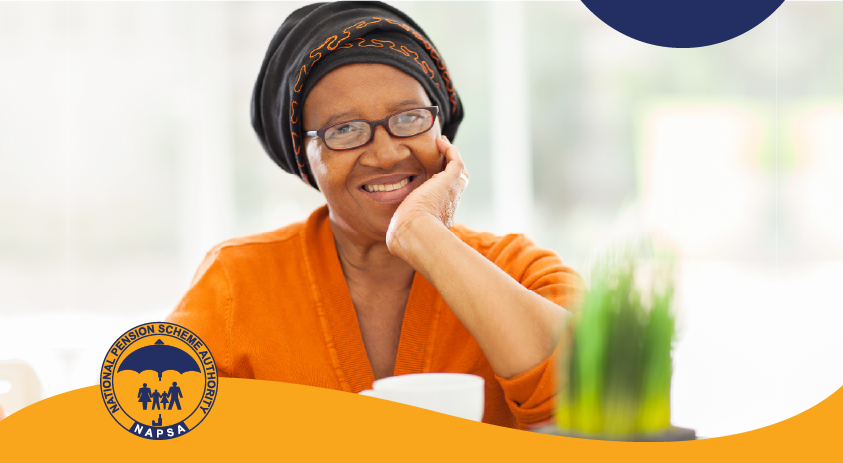 Meet Mrs Phiri, a pensioner with NAPSA. She worked for 15 years and qualified for a monthly pension. At the time of her retirement in 2015, she had contributed K84,948 (K42,474 from her and K42,474 from her employer). Since she started receiving a monthly pension in September 2015, she has received K271,615 as at June 2022. Mrs Phiri will continue receiving a monthly pension for the rest of her life. NAPSA's investments make this possible for Mrs Phiri and other pensioners.
What happens if Mrs Phiri dies while receiving a pension?
Her spouse and qualifying children will continue receiving a monthly pension.
#BeSmart #SecureYourFuture today.